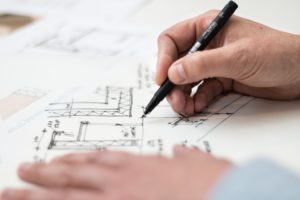 Turnkey Project Management
Our services include the full completion of I.T solution for Turnkey projects, from office premises setup to office relocation moves as well as Data Centres environment.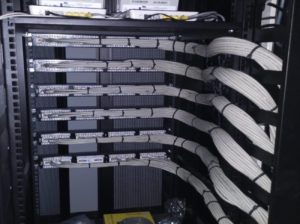 Structured Cabling
Installation and maintenance of structured cabling solutions. Understanding the requirements and customising for every solution.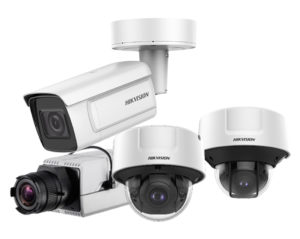 CCTV Surveillance Security System
The security system is an essential component in most commercial and government setup. We install both IP and Analog CCTV solutions with a wide range of CCTV product brands. We provide customisation to cater to the needs of our customers, such as thermal temperature solutions.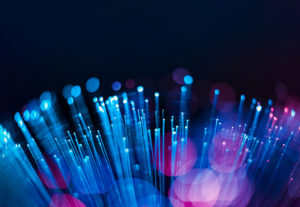 Fiber Optics Infrastructure Solutions
We are specialised in both indoor and outdoor fiber optic cabling using fiber optic cables.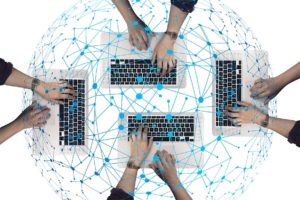 Wireless Products Solutions
We are specialised in wireless cameras, wireless security products and wireless access points installations and commissioning.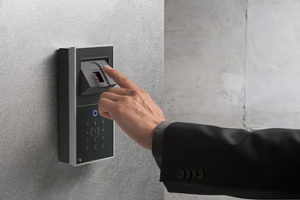 Door Access System
We provide a wide range of door access system for Biometric Fingerprints and Facial Recognition door access products with an integration of time attendance software.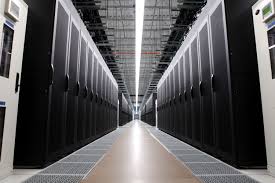 Data Centres and Servers Relocation
We provide detailed planning and project management skills to ensure efficiency to minimise system downtown for relocation of servers and data centres in Singapore.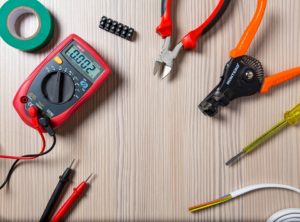 Electrical Works & Services
We provide internal lightings and power outlet installation within the office premises.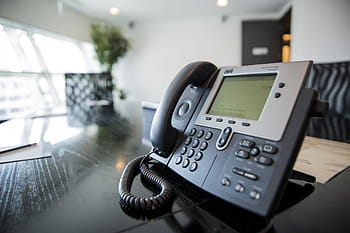 PABX System
We provide integrated analog and digital phone system solution and maintenance contract.

The Rack System
As data centre environment requirements, we supply a range of wall mounted cabinets ( 6U to 15U) and metal racks( 22U to 45U ) in height.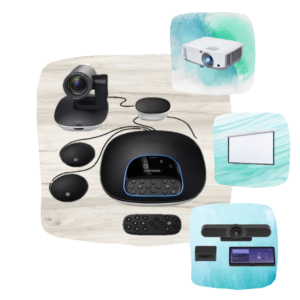 Multi – Media Conferencing
We supply a complete solution of a range of devices for conference room setup such as video conferencing, projectors, and motorised screens.